 We Are Biologically
Designed To Shine
Monarch Bay Plaza
32840 Pacific Coast Highway Suite B,
Dana Point, CA 92629 – (949) 412-6815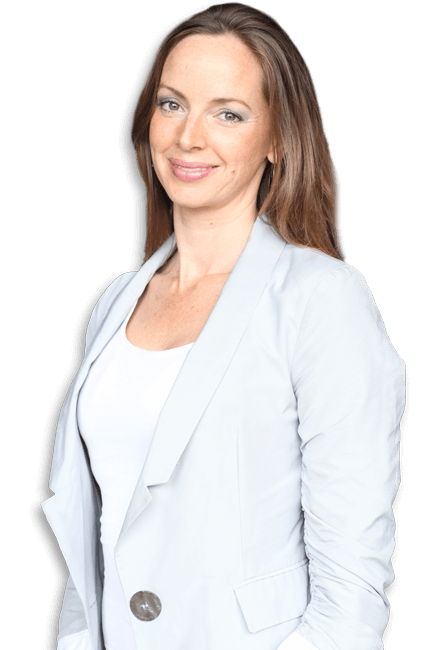 Dr. Susan Jeffries, DACM, M.S. L.Ac
Professional Acupuncture in Orange County, CA
Integrative Natural Medicine
Welcome to As Designed Wellness, your place for acupuncture in Dana Point, San Clemente, Laguna Beach and Surrounding Cities! The integrative natural medicine practice of Susan Jeffries. We are biologically designed to shine and everything we do can bring us closer to that or further away.
This is a healing service. I honor the little things as much as the big. The room and table is very clean and comfortable. You should feel cozy- just like getting a massage. The treatment is never painful. It's all about comfort and results.
Treatment style and modalities vary from gentle to perfectly intense – and everything in between.  I always start middle of the road (or lighter) on the first session and get more specific and intense when indicated. All treatments are pain free and comfortable. 
Sports Medicine Motor Point Therapy is incorporated into almost every treatment because functional movement is always beneficial. PTSD is often an underlying cause of disease and can be addressed each time to increase effectiveness of sessions. 
A most common question is: "how does it work?"  Acupuncture and bodywork reset the nerve and muscle connection, stimulate the body to release chemicals and hormones that decrease pain and inflammation. The needles push buttons and your body does the magic.
Conditions Treated
While this clinic does specialize and may not treat every ailment on this list; Chinese medicine does help almost every system of the body. Every tissue of the body has special relationships with the organs, and the five organs themselves are interrelated as well.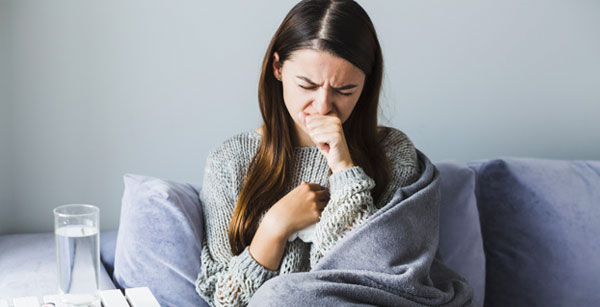 Respiratory and Immune:
Acupuncture regulates fluid metabolism, blood circulation, the autonomic nervous system and the immune system.
Sinus & Airway
Acute bronchitis
Bronchial asthma
Sinusitis
Common cold
Leukopenia (low white blood cells)
Adverse reactions to radiotherapy and/or chemotherapy
Shingles
Gastrointestinal/ Digestive:
Acupuncture effects electrical systems of smooth muscle by enhancing the transportation circuits in tissues. It also helps detoxify and assists metabolism of cellular waste.
Nausea and vomiting
Constipation
Diarrhea
Abdominal pain
Intestinal spasm
Colitis
Ulcer
Heartburn
Gallbladder stones
Spasm of the esophagus and cardiac muscle
Hiccups
Cardiovascular:
Acupuncture effects and regulates the blood components by way of improving circulation and detoxification.
Hypertension
Hypotension
Hyperlipidemia
Raynaud syndrome
Addiction:
Acupuncture stimulates the secretion of endorphins, the happy hormones, in the brain and spinal cord. Ear acupuncture and clinical nutrition is most effective in this case.
Alcohol dependence and detoxification
Opium, cocaine and heroin dependence
Tobacco dependance
Neurological:
Acupuncture stimulates the release of natural opioids which normalizes autonomic nerves thereby clearing and enhancing communication networks within the body.
Bell's palsy
Sleep Disorders
Head Injury
Facial spasm Neuralgia, post-herpetic
Neurodermatitis
Eye issues
Earache
Headache
Ménière disease
Sore throat 
Conjunctivitis
Mental and Emotional:
Acupuncture affects higher areas of the brain by way of sensory neurons, stimulating the secretion of endorphins in the spinal cord.
Depression
Competition stress syndrome
PTSD
Long term stress dysfunction
Sleep disorders
Anxiety
Memory loss 
Reproductive and Genitourinary:
Acupuncture regulates hormones by way of calming the nervous system's stress response.
PMS
Delayed labour
Labor pain
Malposition of fetus
Morning sickness
Female infertility
Ovary dysfunction
Female urethral syndrome
Lactation deysfunction
Polycystic ovary syndrome (Stein-Leventhal syndrome)
Male sexual dysfunction, non-organic
Prostatitis
Recurrent lower urinary-tract infection
Retention of urine, traumatic
Kidney stone
Renal colic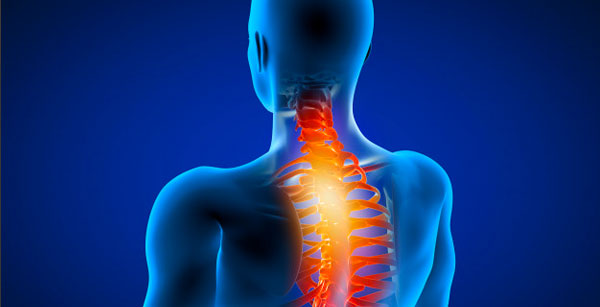 Pain and Musculoskeletal Disorders:
Acupuncture activates nerve receptors and 'jumps' the proprioceptive (sensory nerve) pathway to reset the transmission of pain.
Facial pain
TMJ
Headache
Fibromyalgia
Knee pain
Low back pain
Neck pain
Pain in dentistry
Postoperative pain
Rheumatoid arthritis
Sciatica
Sprain
Stroke
Tennis elbow
Spine pain, acute
Stiff neck
TMJ dysfunction
Osteoarthritis
Cancer pain
Gout
Truly Amazing...
Susan Jeffries is an amazing acupuncturist and healer. My back went out…I had to go to the emergency room. They did not fix the problem because they did not address the cause. I went to see Susan. She was very thorough in her questions and exam. She obviously cared and wanted to help relieve my pain. Susan Jeffries was very meticulous in her placement of the needles. She obviously is dedicated and compassionate. Always making sure I was fine. After she was done, I was able to stand up without pain…I had suffered for 24 hours  before… she relieved the pain in one session!!! I just went for my follow up 5 days later. I am still pain free:) Susan is truly amazing. 
I would recommend Susan Jeffries to anyone who suffers from back pain.
Dan M.
I had an exceptional opportunity in my life...
Last year, I had an exceptional opportunity in my life, but didn't know it at the time. Purely by chance, my wife and I met Susan on a beautiful warm and sunny day in Dana Point. After having a short conversation with Susan, were convinced that this was a very special person. After telling us about her business, As Designed Wellness, and the benefits, we were so excited to see if she could help alleviate some of the physical issues we were having at the time. Little did we know that we would find more than a solution to aches and pains.
Susan is an exceptionally intuitive person who has the a the ability to "See" how you are.  I learned that Acupuncture and Massage were not something to "go to", but something to experience. I was able to let myself go to see where this new experience would take me, and what an experience it was. I don't think I have ever been so relaxed and comfortable like I was after "experiencing" acupuncture and massage with Susan. Not only that, Susan introduced me to Jin Shin Jyutsu. For the first time in my life, I understood what true meditation was all about. There are not enough superlatives to use to explain how amazing my visits are.
Will T.
Simply life changing...
Simply life changing!  I have suffered from extreme lower back pain for years after severely damaging a disk. Despite years of physical therapy, traction, weight loss, message, steroid shots, epidurals, and pain management, nothing relieved the pain.  That was until I met Susan.  After my first visit, I was pain free for the first time in years.  Not only does Susan take the time to listen and respond to you and your concerns and goals, she is able to read and treat your body, mind, and soul. 
Susan is truly a gifted healer whom I am honored to know.  I have since brought my husband and sister who both were similarly amazed at her abilities.  I give Susan the highest rating and encourage anyone who is in chronic pain or even just wants to relax and unwind to seek out Susan.
Kiley H. We Are Biologically
Designed To Shine