Professional Acupuncture in Orange County, CA
Initial sessions are about 75 minutes and follow up sessions are usually 60 min. To save you time, intake forms can be printed and filled out before your visit.
Before: To have the most comfortable and effective treatment make sure you are well fed and hydrated before each session; your body needs fuel to heal . This also means no caffeine or cigarettes at least an hour before.
During: Every acupuncture session is personalized to each person each day and will include one or more of the following therapies:
✓
Cranio Sacral Therapy
✓ Jin Shin Jyutsu
✓ Neuromuscular Massage
✓ Circulatory Massage
✓ Cupping
✓ Gua Sha
✓ Jade Facial Gua Sha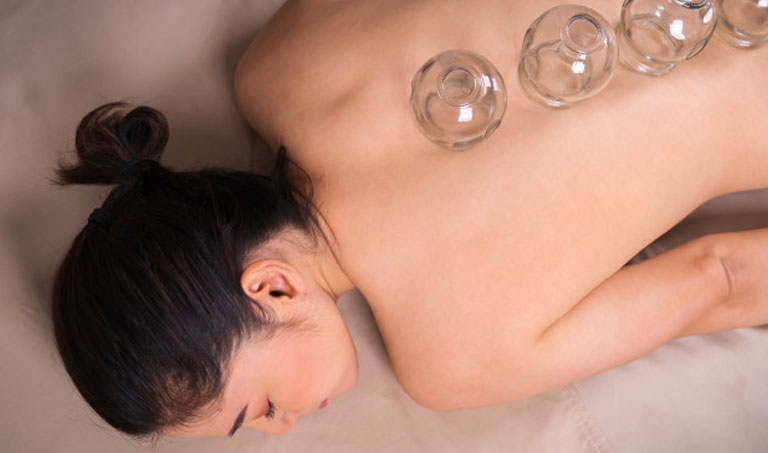 Most people find Susan's acupuncture sessions a deeply relaxing and spa-like experience.
After: if you are being treated for physical injury or pain, move deliberately and symmetrically for at least 8 hours after session- this allows your nervous system to integrate the change. For example bending and twisting, kickboxing, awkward housework, slouching in a couch for hours can take your body out of proper alignment. The same goes for a heavy purse or high heels immediately after.
Truly Amazing...
Susan Jeffries is an amazing acupuncturist and healer. My back went out…I had to go to the emergency room. They did not fix the problem because they did not address the cause. I went to see Susan. She was very thorough in her questions and exam. She obviously cared and wanted to help relieve my pain. Susan Jeffries was very meticulous in her placement of the needles. She obviously is dedicated and compassionate. Always making sure I was fine. After she was done, I was able to stand up without pain…I had suffered for 24 hours  before… she relieved the pain in one session!!! I just went for my follow up 5 days later. I am still pain free:) Susan is truly amazing. 
I would recommend Susan Jeffries to anyone who suffers from back pain.
Dan M.
I had an exceptional opportunity in my life...
Last year, I had an exceptional opportunity in my life, but didn't know it at the time. Purely by chance, my wife and I met Susan on a beautiful warm and sunny day in Dana Point. After having a short conversation with Susan, were convinced that this was a very special person. After telling us about her business, As Designed Wellness, and the benefits, we were so excited to see if she could help alleviate some of the physical issues we were having at the time. Little did we know that we would find more than a solution to aches and pains.
Susan is an exceptionally intuitive person who has the a the ability to "See" how you are.  I learned that Acupuncture and Massage were not something to "go to", but something to experience. I was able to let myself go to see where this new experience would take me, and what an experience it was. I don't think I have ever been so relaxed and comfortable like I was after "experiencing" acupuncture and massage with Susan. Not only that, Susan introduced me to Jin Shin Jyutsu. For the first time in my life, I understood what true meditation was all about. There are not enough superlatives to use to explain how amazing my visits are.
Will T.
Simply life changing...
Simply life changing!  I have suffered from extreme lower back pain for years after severely damaging a disk. Despite years of physical therapy, traction, weight loss, message, steroid shots, epidurals, and pain management, nothing relieved the pain.  That was until I met Susan.  After my first visit, I was pain free for the first time in years.  Not only does Susan take the time to listen and respond to you and your concerns and goals, she is able to read and treat your body, mind, and soul. 
Susan is truly a gifted healer whom I am honored to know.  I have since brought my husband and sister who both were similarly amazed at her abilities.  I give Susan the highest rating and encourage anyone who is in chronic pain or even just wants to relax and unwind to seek out Susan.
Kiley H. We Are Biologically
Designed To Shine