Professional Acupuncture in Orange County, CA
Integrative Natural Medicine
Dr. Susan Jeffries, DACM, M.S. L.Ac. is a California Board Licensed Acupuncturist. She is Nationally Certified by the National Certification Commission of Acupuncture and Oriental Medicine (NCCAOM), Nationally Certified in Clean Needle Technique. Many years practicing bodywork, Susan is an Upledger trained Craniosacral Therapist, Neuromuscular Therapist, Oromyofunctional therapist and Jin Shin Jyutsu practitioner. A graduate of Pacific College of Oriental Medicine, where she studied Allopathic and Chinese medicine alongside some of the foremost practitioners and contemporary authors in the field, earning a Master's of Science in Traditional Chinese Medicine in 2009. Susan returned to school and completed her Doctorate in Acupuncture and Oriental Medicine in 2018. Susan is also a primary care provider in California.
Originally from Dana Point, CA Susan was exposed to acupuncture and massage at a young age. Her fascination for acupuncture was spawned while watching Dr. Damon Yang, a 5th generation acupuncturist and close family friend who lived in her home for a year. Dr. Yang was a personal acupuncturist for Chiang Kai-Shek. 
Susan watched the acupuncture process daily and he showed her massage and pulse reading. Her love for bodywork was practiced for fun and finally gained direction after healing from an injury and realizing the body's innate healing ability first hand. 
The science of how the body, with the right stimulation, regulates and heals itself has led Susan to a comprehensive approach to health care. By incorporating each of the five branches of Traditional Chinese Medicine along with massage and other healing modalities, she is able to identify and then address the cause of most disease. Healing is a discovery, so Susan has refined a gentle approach to the body to ensure a profound experience while receiving acupuncture and bodywork. She is known for her meticulous attention to comfort and thorough care. 
The place for comfort, service and thorough care.
Thank you for your interest in As Designed Wellness.  You are biologically designed to shine! Time on the table is deeply healing; I love the combination of needles with other hands on modalities like Craniosacral therapy and Jin Shin Jyutsu. Nutrition and herbs will keep your progress steady between sessions until you reach your wellness and vitality goals.  I am here to educate and assist you.  I provide a healing service and I find great joy in my success in the clinic.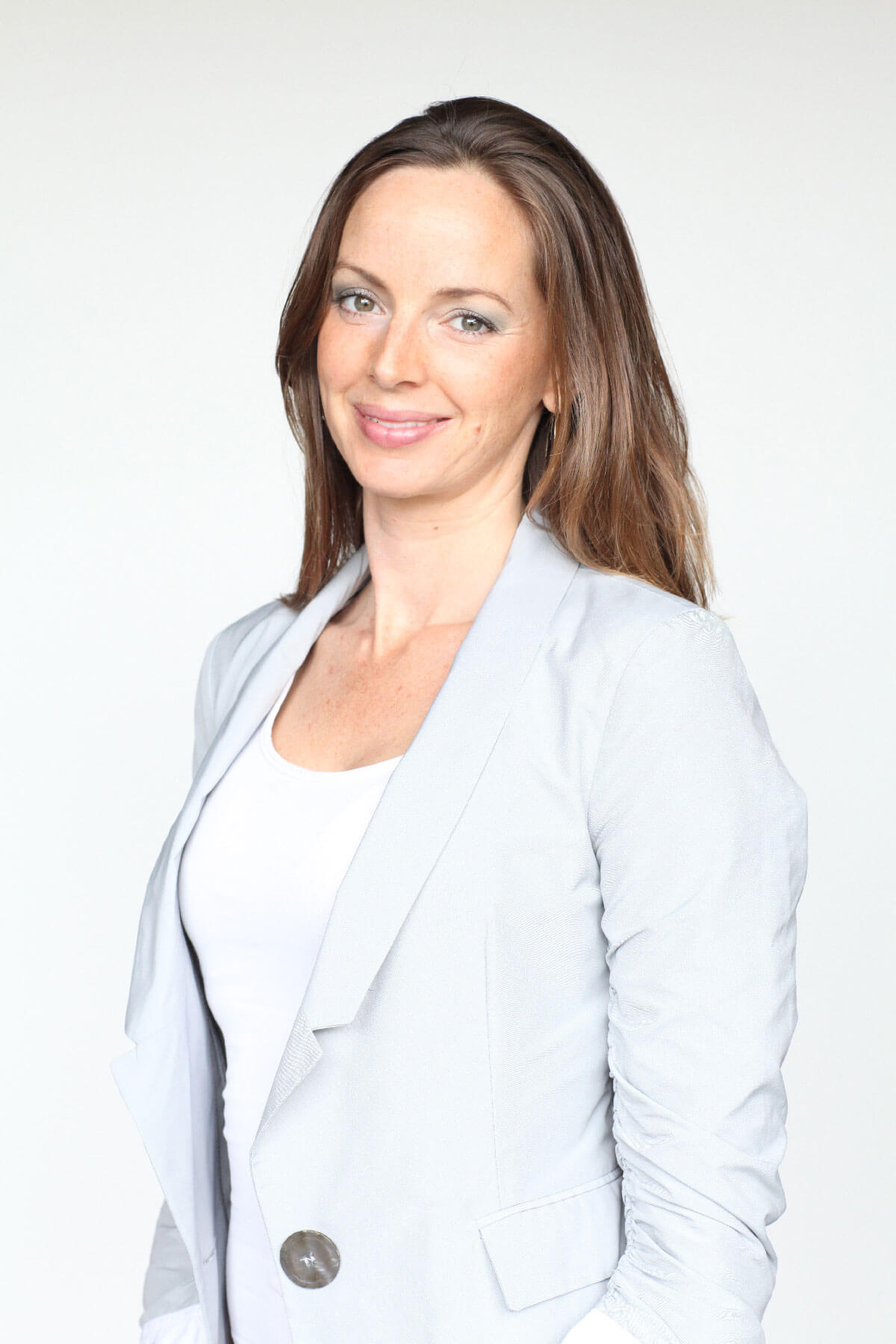 Truly Amazing...
Susan Jeffries is an amazing acupuncturist and healer. My back went out…I had to go to the emergency room. They did not fix the problem because they did not address the cause. I went to see Susan. She was very thorough in her questions and exam. She obviously cared and wanted to help relieve my pain. Susan Jeffries was very meticulous in her placement of the needles. She obviously is dedicated and compassionate. Always making sure I was fine. After she was done, I was able to stand up without pain…I had suffered for 24 hours  before… she relieved the pain in one session!!! I just went for my follow up 5 days later. I am still pain free:) Susan is truly amazing. 
I would recommend Susan Jeffries to anyone who suffers from back pain.
Dan M.
I had an exceptional opportunity in my life...
Last year, I had an exceptional opportunity in my life, but didn't know it at the time. Purely by chance, my wife and I met Susan on a beautiful warm and sunny day in Dana Point. After having a short conversation with Susan, were convinced that this was a very special person. After telling us about her business, As Designed Wellness, and the benefits, we were so excited to see if she could help alleviate some of the physical issues we were having at the time. Little did we know that we would find more than a solution to aches and pains.
Susan is an exceptionally intuitive person who has the a the ability to "See" how you are.  I learned that Acupuncture and Massage were not something to "go to", but something to experience. I was able to let myself go to see where this new experience would take me, and what an experience it was. I don't think I have ever been so relaxed and comfortable like I was after "experiencing" acupuncture and massage with Susan. Not only that, Susan introduced me to Jin Shin Jyutsu. For the first time in my life, I understood what true meditation was all about. There are not enough superlatives to use to explain how amazing my visits are.
Will T.
Simply life changing...
Simply life changing!  I have suffered from extreme lower back pain for years after severely damaging a disk. Despite years of physical therapy, traction, weight loss, message, steroid shots, epidurals, and pain management, nothing relieved the pain.  That was until I met Susan.  After my first visit, I was pain free for the first time in years.  Not only does Susan take the time to listen and respond to you and your concerns and goals, she is able to read and treat your body, mind, and soul. 
Susan is truly a gifted healer whom I am honored to know.  I have since brought my husband and sister who both were similarly amazed at her abilities.  I give Susan the highest rating and encourage anyone who is in chronic pain or even just wants to relax and unwind to seek out Susan.
Kiley H. We Are Biologically
Designed To Shine